Innovative Design and Construction is a General Contractor, serving Ventura, Santa Barbara and LA Counties for over 15 years. Our many clients in Santa Barbara, Ventura, Oxnard, Chatsworth and Westlake appreciate how serious we take our company policy of "concept to completion". From your very first meeting where you are encouraged to verbalize your dream, idea or concept, to your final approval of the design and finishing touches on the construction we are there to guide you every step of the way.

The years of experience working in Ventura, Santa Barbara and LA counties allows our team to navigate the web of bureaucracy to get your design approved and ready to build.

"Innovative Design and Construction was built on the theory of full-service from your projects concept to completion we will be there. Our hands-on approach guarantees your peace of mind. We are committed to

turning your dreams into reality

."
Edmundo Elenes
General Contractor
Double click here to edit this text.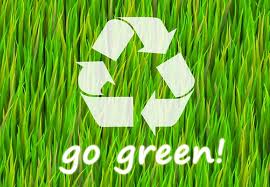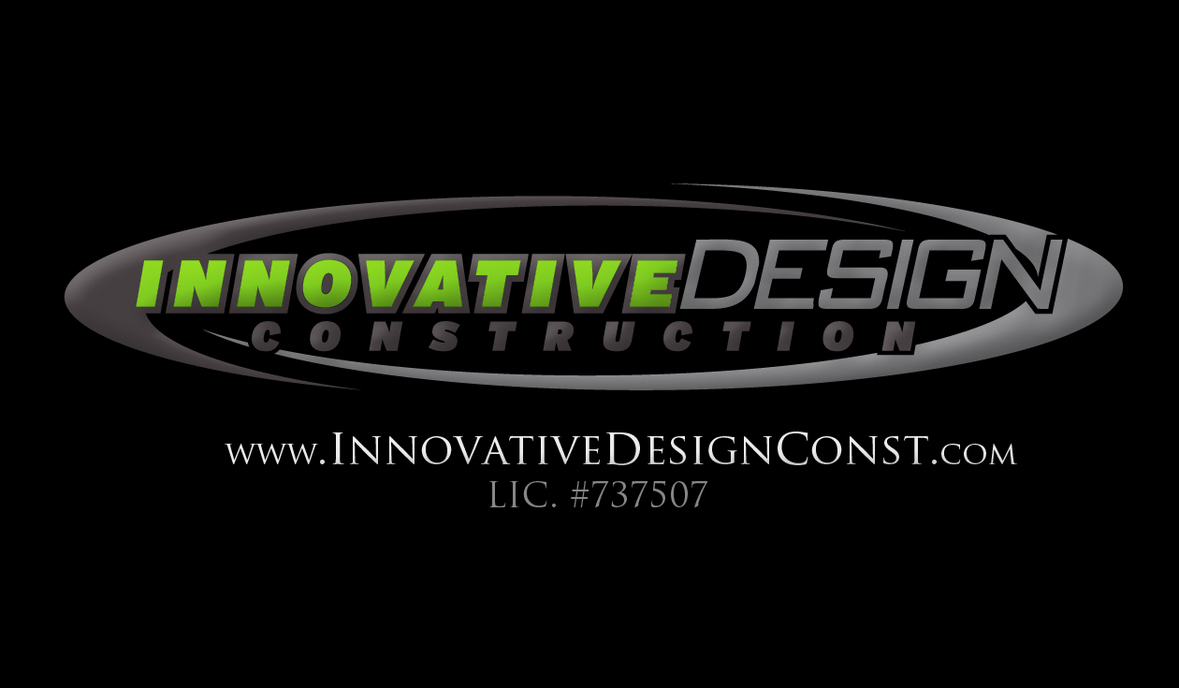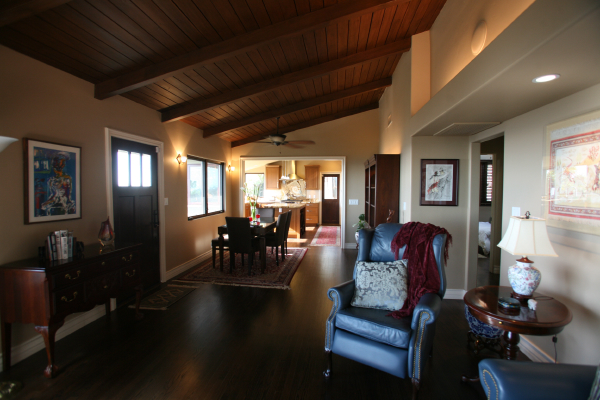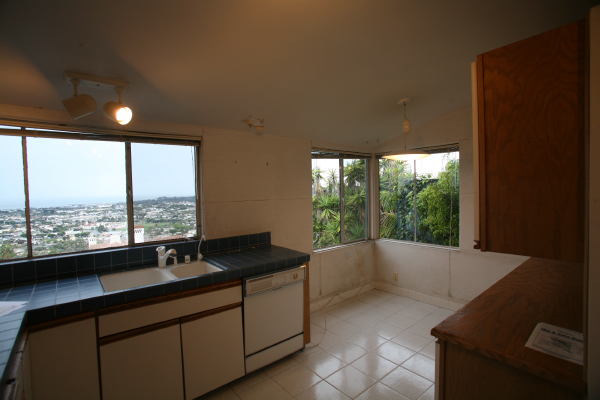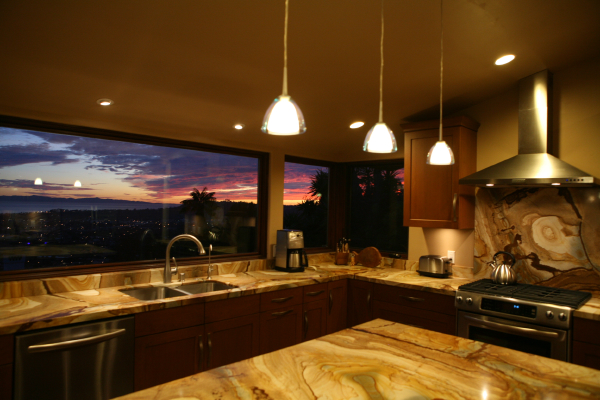 Before

Photography by: Gail Fisher

QUALITY SERVICE FOR OVER 15 YEARS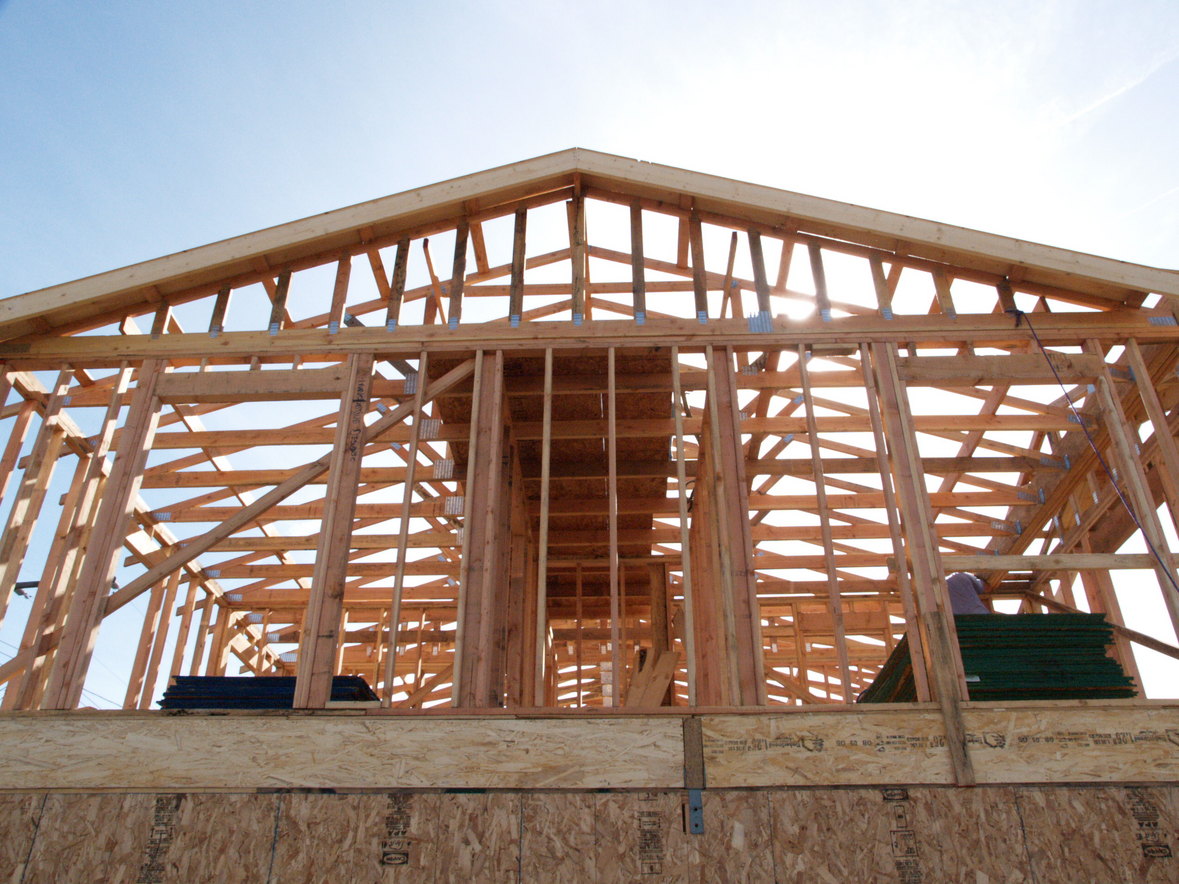 Innovative Design and Construction © 2012